Imaginative and Surreal Handmade Kitchen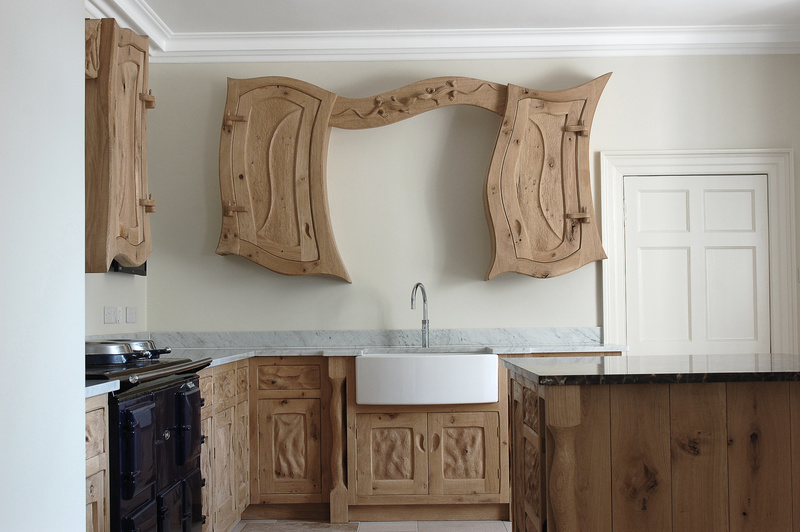 LOGIC WILL GET YOU FROM A TO Z, IMAGINATION WILL GET YOU EVERYWHERE.

EINSTEIN


Only imagination can close the door on convention and the mundane. Most bespoke kitchen designers are happy to follow other designers work and maintain the status quo. Carved wood design stands outside of the box, creating imaginative kitchen and furniture designs that are absolutely original.