Hand Painted Bespoke Kitchen Furniture.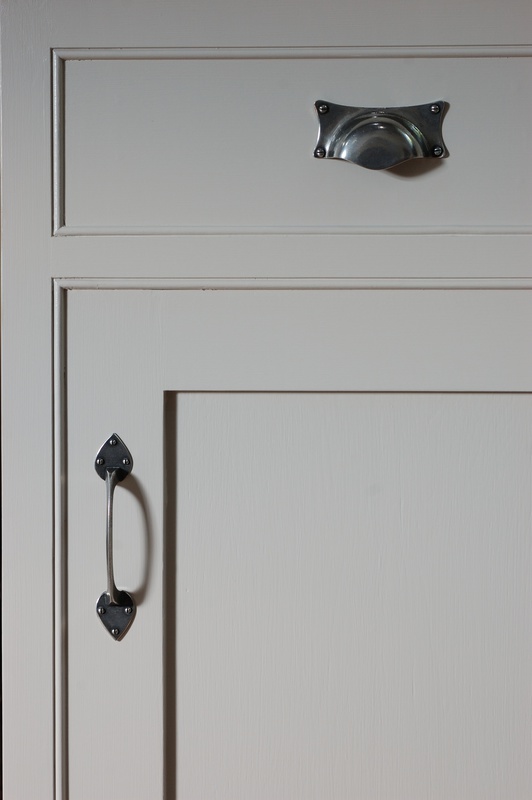 In the past Carved wood design has avoided painted kitchens like the plague, much preferring the warmth and beauty of natural wood, feeling that this offers greater integrity than its painted equivalent, not to mention the fact that paint normally covers a multitude of sins like M.D.F and poor workmanship. However, , providing the furniture is made from solid hardwood with the same structural integrity as natural wood (correctly jointed) and that the paint is applied by hand rather than with a spray gun, hand painted kitchen furniture definitely offers a viable and creative alternative to natural wood.
Painted kitchen furniture has one big advantage over natural wood in that the colour of the paint finish can be changed every few years, thus keeping up with current contemporary trends. Painted kitchen furniture also lends itself to simpler designs like the shaker style making this a more cost effective proposition than the more elaborate designs.
Click on the thumb nail title.
| | |
| --- | --- |
| | |